Community Service
Community Service
In keeping with our philosophy of acts of loving-kindness and repairing the world, the religious school provides community-based service projects for each grade. These have ranged from caring for animals through visits and donations to Buddy Dog, a local animal shelter, to sharing and leading Shabbat services for elderly Jewish residents at an assisted living facility. Activities planned for each grade.
Bar/Bat Mitzvah Community Services
In the spring, our students who are approaching their Bar/Bat Mitzvah serve a meal at Bristol Lodge, a soup kitchen for the homeless in Waltham. In addition, students engage in a community service project of their choice during the year leading up to their Bar/Bat Mitzvah ceremony.
Fri, January 28 2022
26 Shevat 5782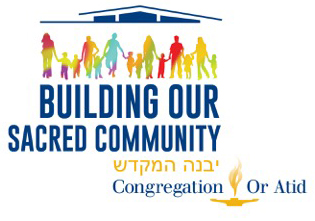 Quick Links
Upcoming Events
Fri, January 28 2022 26 Shevat 5782