Taglit - Birthright Israel
Taglit - Birthright Israel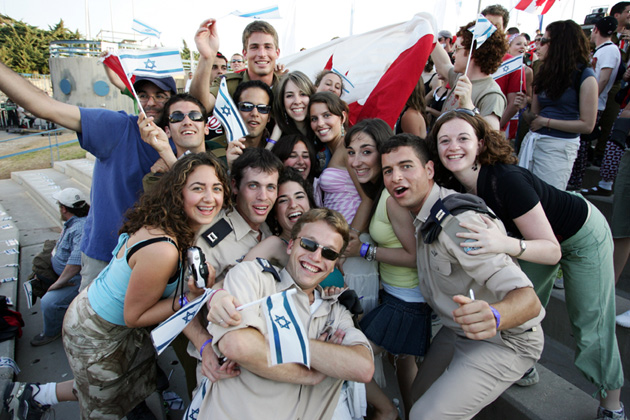 The vision of Taglit-Birthright Israel is to strengthen Jewish identity, Jewish communities and solidarity with Israel by providing a 10-day trip to Israel for young Jewish people.
"Taglit" means "discovery" in Hebrew. And that, in a word, is the goal of the trip – a discovery of Israel and its people, discovery of one's own personal connection to Jewish values and tradition, and discovery of the ways in which one can be a part of the larger Jewish community.
Taglit-Birthright Israel is open to all Jewish young adults, ages 18-26, post high-school. Now open to teenagers who have previously traveled to Israel on an education trip! (Those not eligible include those who lived in Israel past the age of 12). Eligible individuals identify themselves as Jewish and are recognized as such by their local community or by one of the recognized denominations of Judaism. Applicants must also have at least one Jewish birth parent, or have completed Jewish conversion through a recognized Jewish denomination.
For more information about Taglit - Birthright Israel, go here.
Mon, December 6 2021
2 Tevet 5782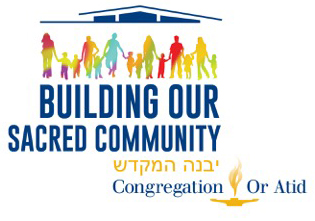 Quick Links
Upcoming Events
Mon, December 6 2021 2 Tevet 5782